New York Metropolitan Area Joint Board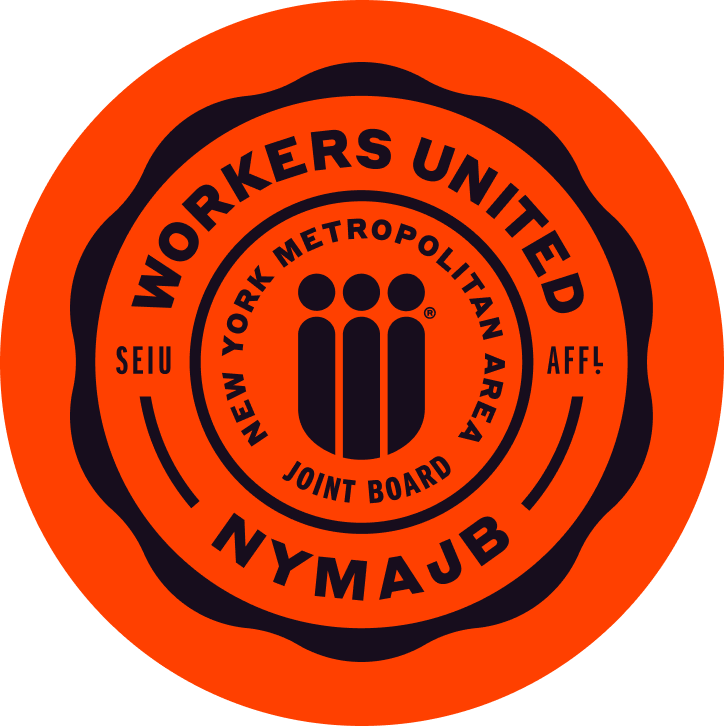 The New York Metropolitan Area Joint Board represents more than 2,000 workers in the ladies apparel and light manufacturing industries in New York City. Our members produce apparel for ladies, and children, and hats and uniforms for our military. Most recently, we represent workers from the Working Families Party in the non-profit sector. 
We fight to better the working conditions of our members, while we organize new shops. Workers are under attack from all over our country, and we continue to fight and resist that effort. Every year our Joint Board is committed to commemorating the anniversary of the Triangle Shirtwaist Fire that saw 146 young garment workers lose their lives.Through our work, we want to make sure that tragedies like the Triangle Shirtwaist Fire never happen again. 
Latest News
This video highlights the importance of rebuilding America's domestic supply chain for PPE
Our Leadership
Richard Guido
Associate Manager
Zaida Paz
Financial Secretary