New York-New Jersey Regional Joint Board
Our Vibrant Union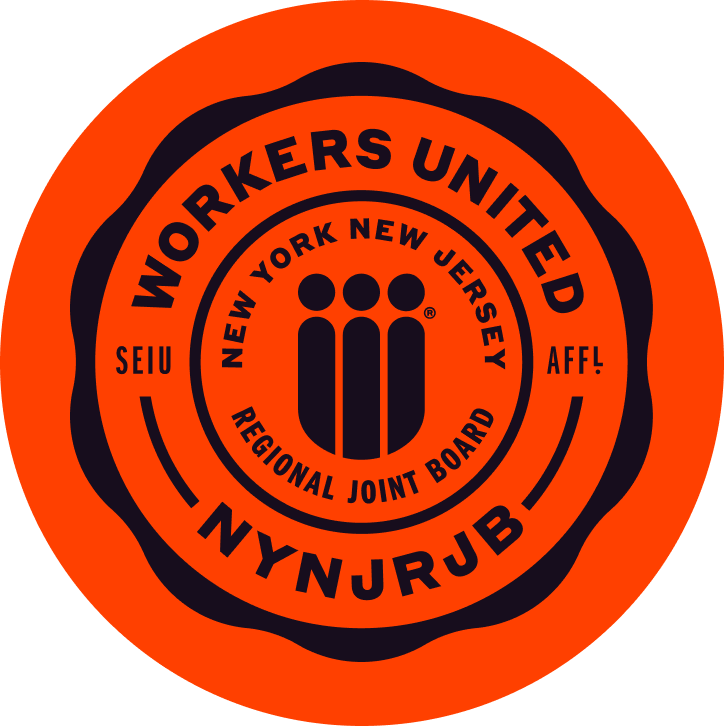 The New York New Jersey Regional Joint Board represents over 7,000 workers in the retail, manufacturing, and garment industries as well as in distribution centers in New York and New Jersey. We come from every continent and speak many languages, but we are united in our struggle for justice in the workplace and in our communities.
We dedicate ourselves to campaigns that lead to a change in the standards in the industries where we represent our members. Over the last century, our union has helped workers organize to change working conditions for thousands of workers.
We have joined with community-based organizations fighting for the rights of nail salon workers. The Nail Salon Organzing Project has become an important resource for nail salon workers who are organizing to change their conditions. Their lives mirror the story of so many workers in our nation.
Latest News
Our hearts ache for the mothers and fathers who lost their children, and the entire community of Uvalde, Texas who lost 19 children and two adults to a teenage murderer who had access to guns.

No company in America is busting unions as shamelessly as Starbucks is right now. President Joe Biden and his labor board could put a stop to it — if they choose to.
Leadership
Julie Bracero Kelly
Manager
Fred Kaplan
Secretary-Treasurer