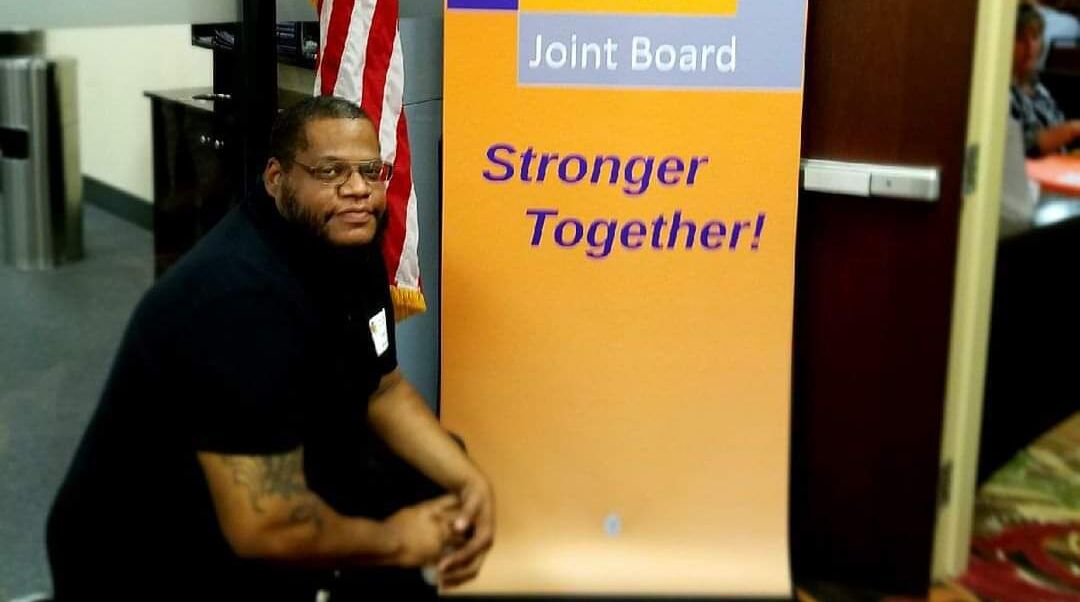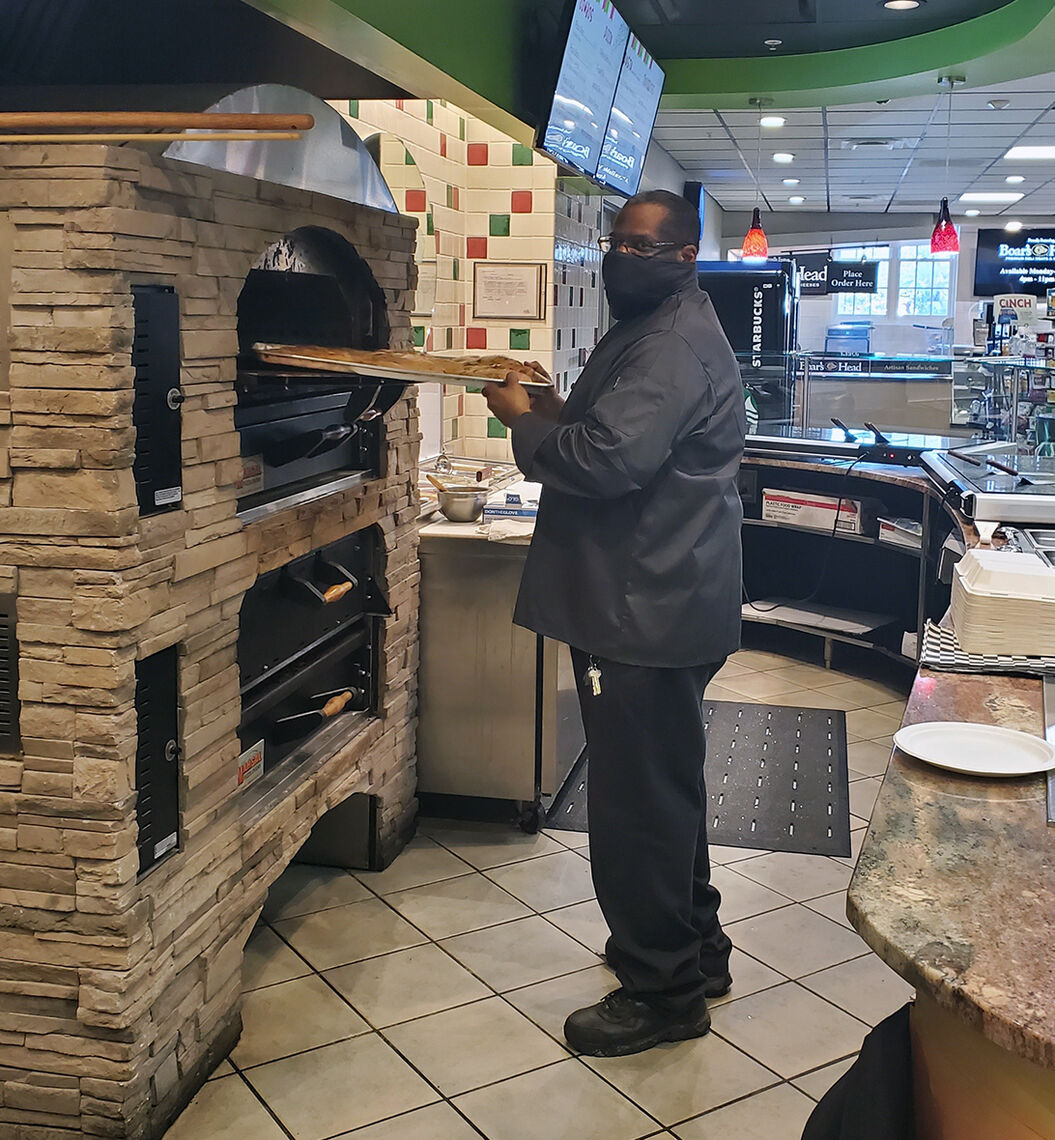 Larry Bryant has been a member of Workers United for 15 years, and he very quickly became a leader in his local and the Mid-Atlantic Regional Joint Board. He currently serves as President of the Executive Board of the MARJB.
Very soon after going to work at Compass Group at Towson University and joining the union, Larry was elected as the Chief Shop Steward, a job he still holds today. Larry is currently the Compass Group Food Unit's Lead, so he is responsible for overseeing the daily food services at the University, where they serve breakfast, lunch, and dinner to thousands of students and staff members.
Larry has been involved in organizing campaigns for the union, including one at St. Mary's Maryland Food Service, as well as lobbying on behalf of issues important to the union. He is also a member of the Workers United Civil Rights Committee, and he advocates for social justice in his community.
Larry is most proud of the fact that he has an excellent working relationship with management at the University because that is beneficial for his members. For example, a recent negotiating session with management took only three hours before they reached an agreement that the members supported. That's because the lines of communication between the union and management are always open, not just when they are in negotiations.
What Larry likes about his local is that, while it is a good-sized union, it is still more personal, maintaining one-to-one relationships. "Our local is small but powerful," Larry says. "We fight for what we need to fight for, but we work together in a cooperative relationship with management."
When he talks to others about the benefits of joining Workers United, Larry points to the benefits, the health plan, and the 401(k)-pension plan (with no employee contributions). He said the raises since he has been with the union have been good, based on a percentage of each person's salary, rather than a flat amount for all.
Larry's message to others who might be thinking about joining Workers United: "Being a member of Workers United will be a great thing in your life, because we're a family."
Back To Member Stories