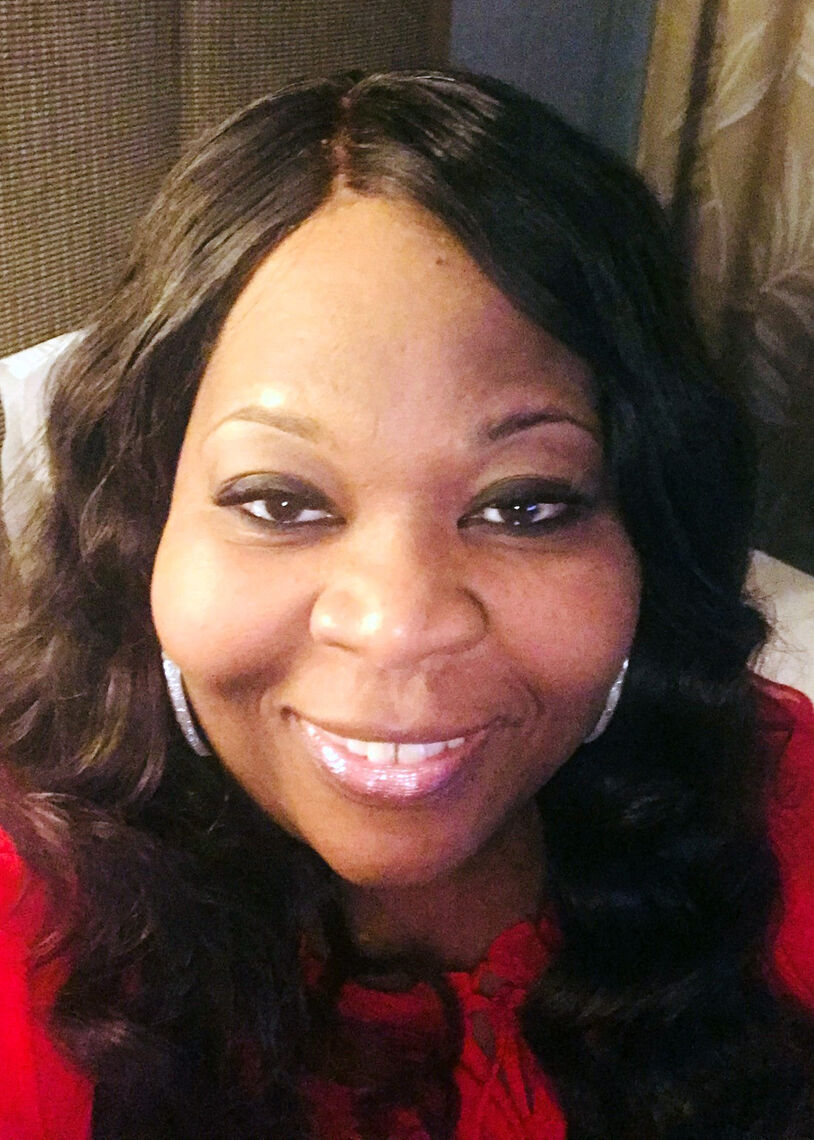 Linda Gardner has been employed by Superior Group of Companies in Arkansas for 21 years, and she has been an outstanding leader in her local and the Southwest Regional Joint Board of Workers United.
Linda was elected as a Shop Steward very soon after she joined the union, and in 2012 she was elected to the Executive Board of the Joint Board. In 2021, Linda was elected President of her Local 1022-C. In June of 2021, Linda was also elected to the Executive Board of the Arkansas AFL-CIO.
Linda has been a member of the bargaining committee, fighting for members' benefits, including health, disability and life insurance, a 401(k)-pension plan, holidays and vacation times, and, of course, pay increases. She is also active in the Workers United Civil Rights Committee.
Some members of Linda's local recruited her to run for President in 2021. She says she felt proud that the members thought so highly of her and had that much faith in her. Now, she says, "I have to prove myself worthy to be their leader." She wants to make sure everyone is treated fairly and stays employed. Even during the pandemic, none of the members of her local were laid off.
Linda has also been very active in the union's MPO program, which stands for "Member Political Organizers." She considers this a very important aspect of her union membership and encourages all members to consider getting involved as an MPO. She enjoys calling and talking to members about voting and tells them that "the people we vote for affect the union, so we need to elect union supporters to positions up and down the ballot."
Explaining why she is so active in the union, Linda says "you can't expect others to do more for you than you're willing to do for yourself." 
Back To Member Stories