News
Tim Hortons workers win battle to organize union local in Canora
By Arthur White-Crummey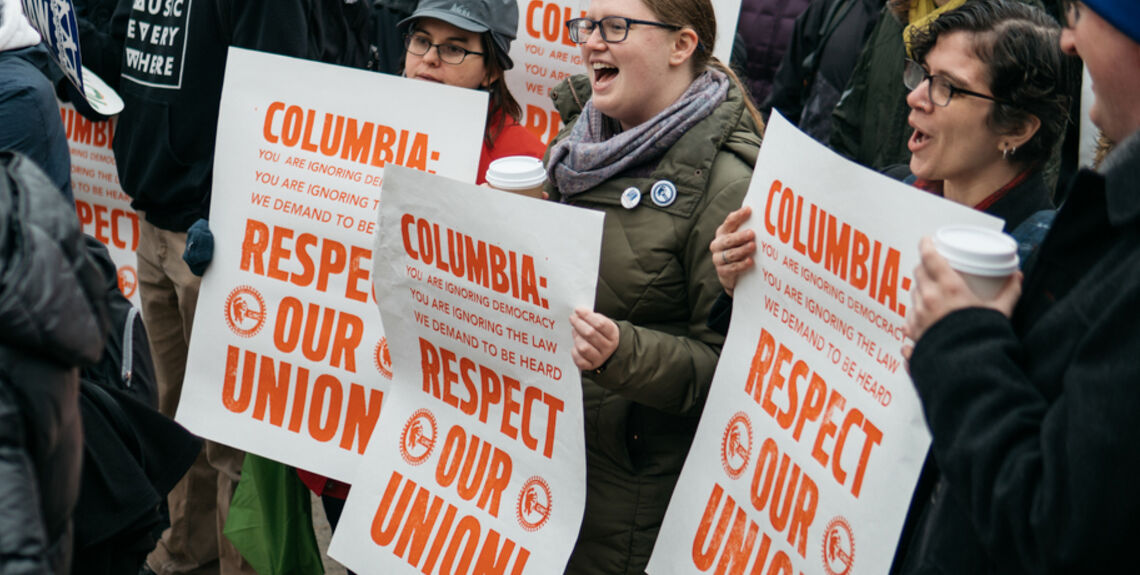 Workers in Canora have organized what might be the first union local to hit a Saskatchewan Tim Hortons, but their employer is still fighting back.
The Workers United Canada Council local was certified after a battle before the Labour Relations Board. Seven workers are now members.
They've been trying to organize since May or June of last year, said Workers United Canada Council vice-president Vas Gunaratna.
"The employer has chosen to fight us every step of the way," Gunaratna told the Leader-Post.
The Canora Tim Hortons is owned by Amenity Health Care LP, which also owns a number of other businesses in Saskatchewan and Manitoba. The company challenged the certification by arguing that two of the workers are actually supervisors.
The board disagreed, after hearing testimony the pair had little authority and were mainly tasked with the same food service work as other employees.
Gunaratna said the workers held a party when they signed their union cards. But the celebration didn't last long, he added, since they're still awaiting negotiations for a collective agreement. Gunaratna accused the company of stonewalling the union.
'You have to start bargaining within 20 days,' he said, citing the Saskatchewan Employment Act. 'They have refused to do that.'
— Vas Gunaratna
Workers United Canada Council Vice-President
Gunaratna said Amenity is still taking action against Workers United Canada Council for "coercion and intimidation" of the employees. That case, he said, will be settled in May.
Amenity's president and CEO, Dalbir Bains, told the Leader-Post the company strives to make the Canora Tim Hortons a good place to work.
"We're really committed to the employees that we have," he said. "We want to make sure that they'll have the best work environment to do their jobs."
Bains declined to comment on the details of the case, citing confidentiality, but he denied the company is pursuing claims of coercion and intimidation against Workers United Canada Council.
He specified that the term used in the ongoing case is "unfair labour practices."
Gunaratna said the Canora location is the first Tim Hortons that Workers United Canada Council has helped organize. He was unsure whether any other groups have had more success.
But a search of the Saskatchewan Labour Relations Board's directory of certified unions had only a single mention of "Tim Hortons": The new Canora local.
Gunaratna said Tim Hortons restaurants are notoriously difficult to organize; some workers are immigrants, and many are scared of retaliation and unaware of their rights.
But he said they want the same things as employees at other businesses.
"Most workers want dignity and respect in the workplace," he said. "That's what people are looking for."
Back To News